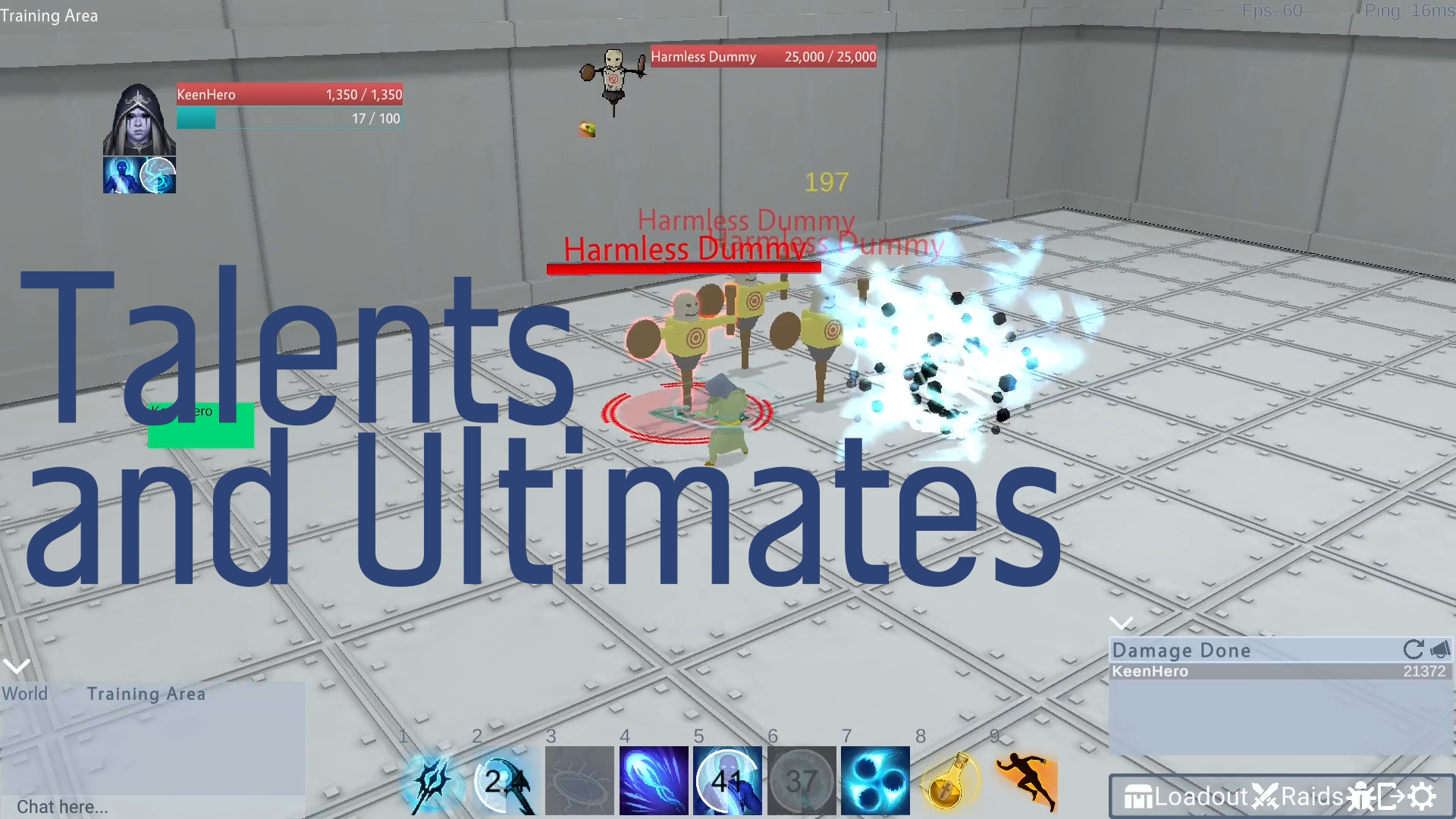 New talents and ultimates #
All weapons got 4 new talents including an ultimate spell that you unlock on maximal level.
Here are some short examples of new spells:
Fire Nova on Staff of Burning Souls #
Expanding fire nova that hits all targets up to 450 range and applies Ablaze.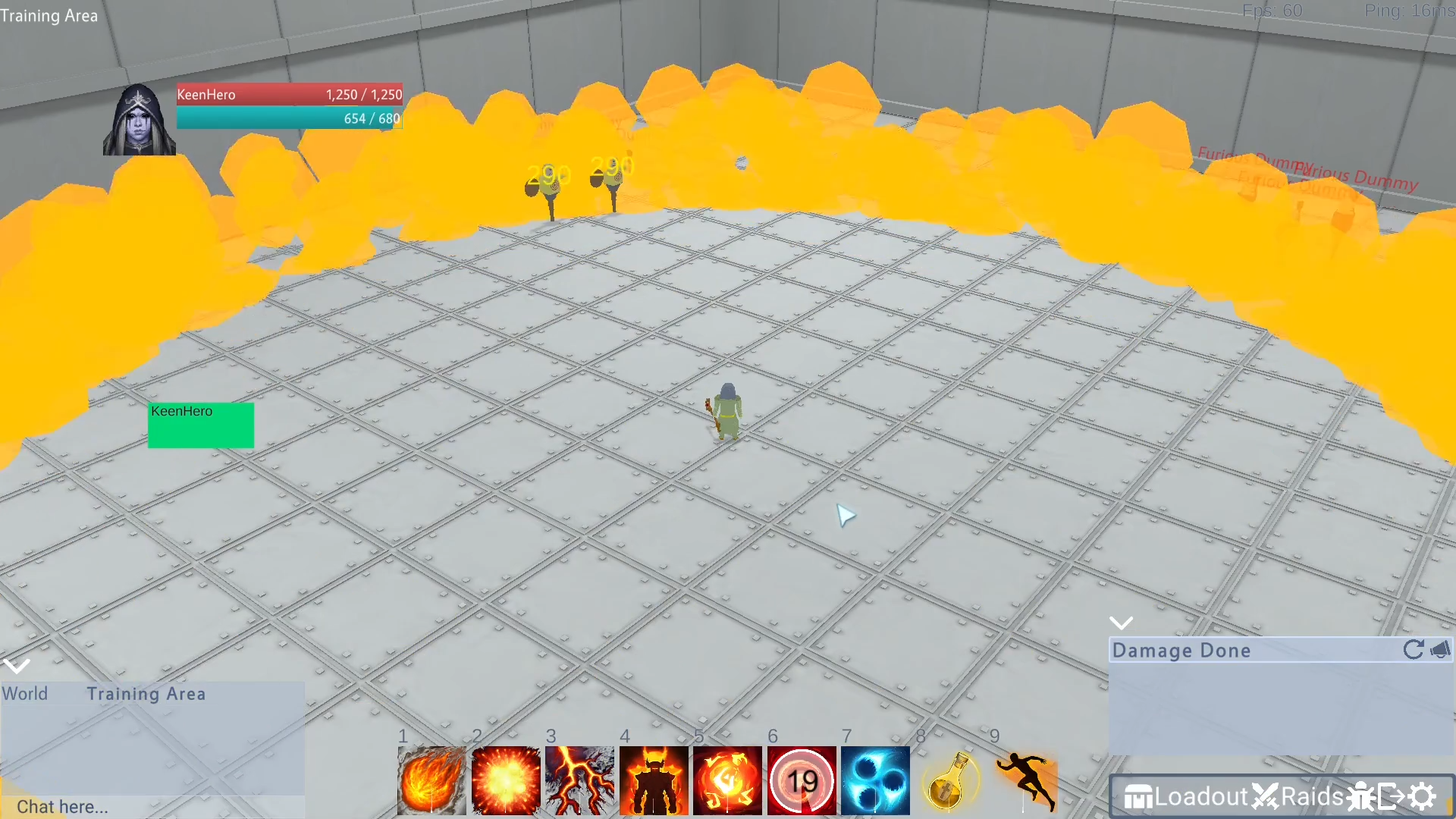 Congregation on Plaguecarrier #
Prevents all your Plague buffs from running out.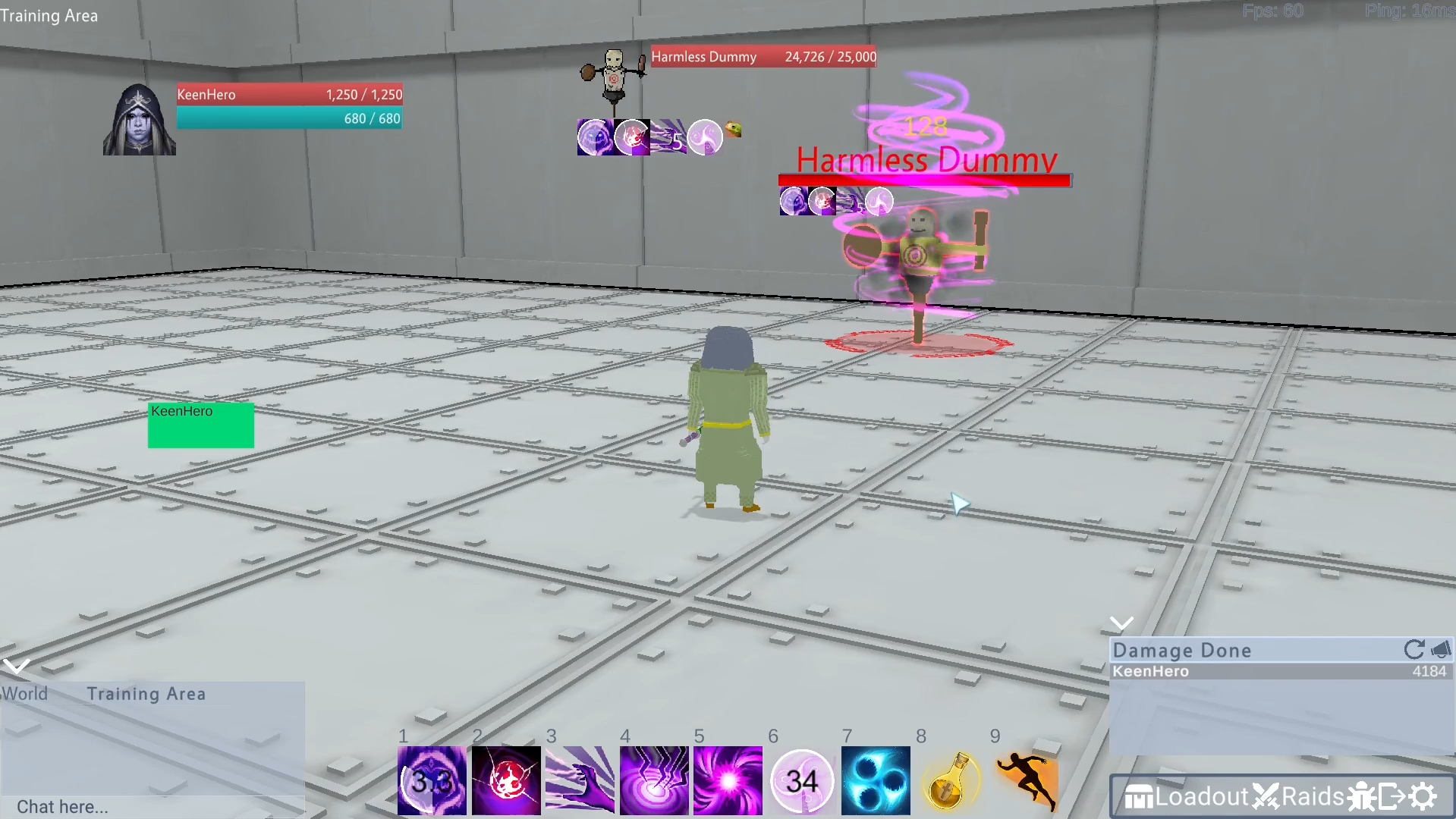 Lightning Ball on Stormcaller #
Consumes all vortexes and summons a Lightning Ball.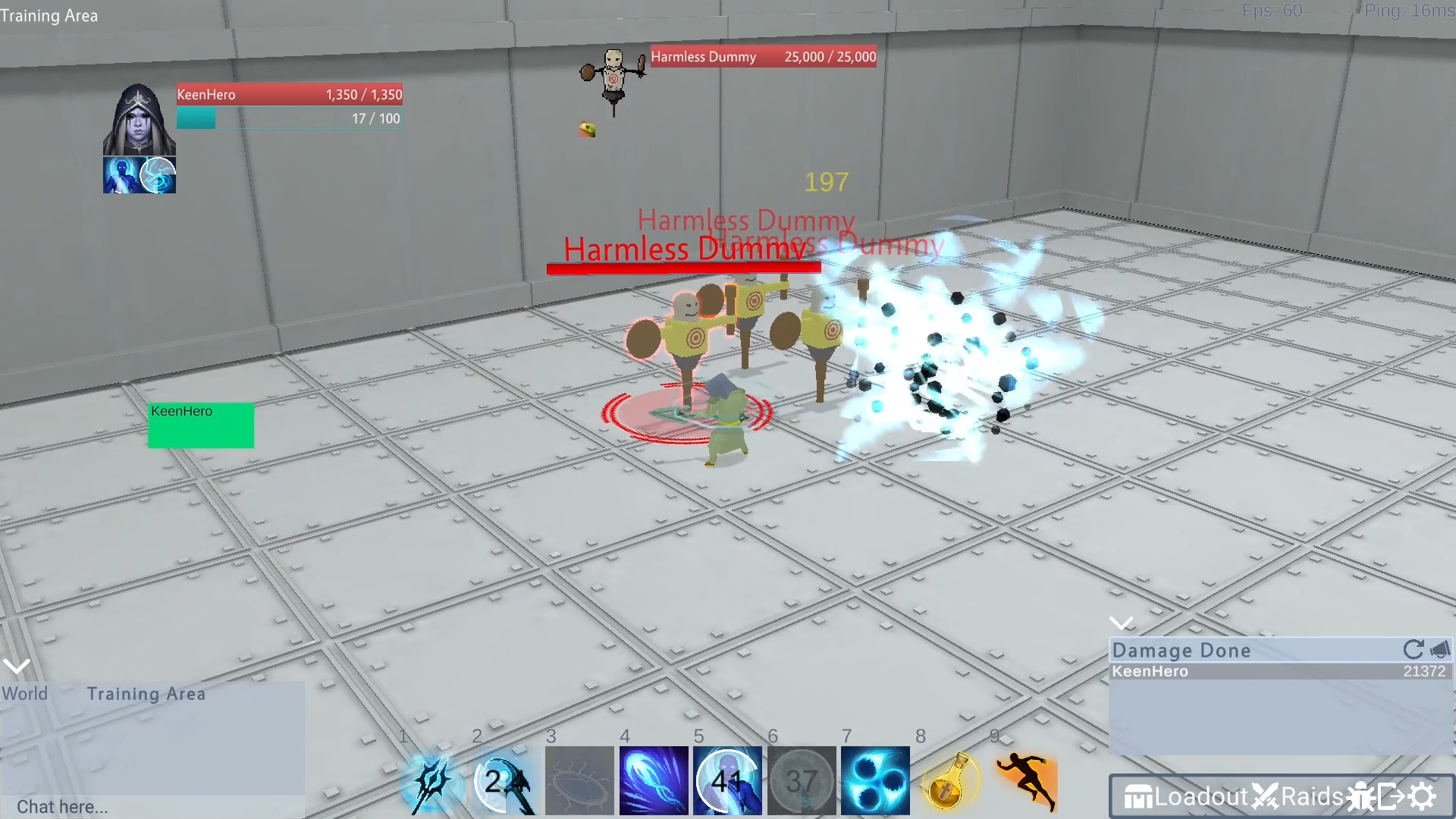 Sanctify on Urikas #
Heal all blessed targets and damage the surrounding area.
Avenging Shield on Protectors of the Lost #
Deal ae damage in 150 range and reduce the damage done of affected targets.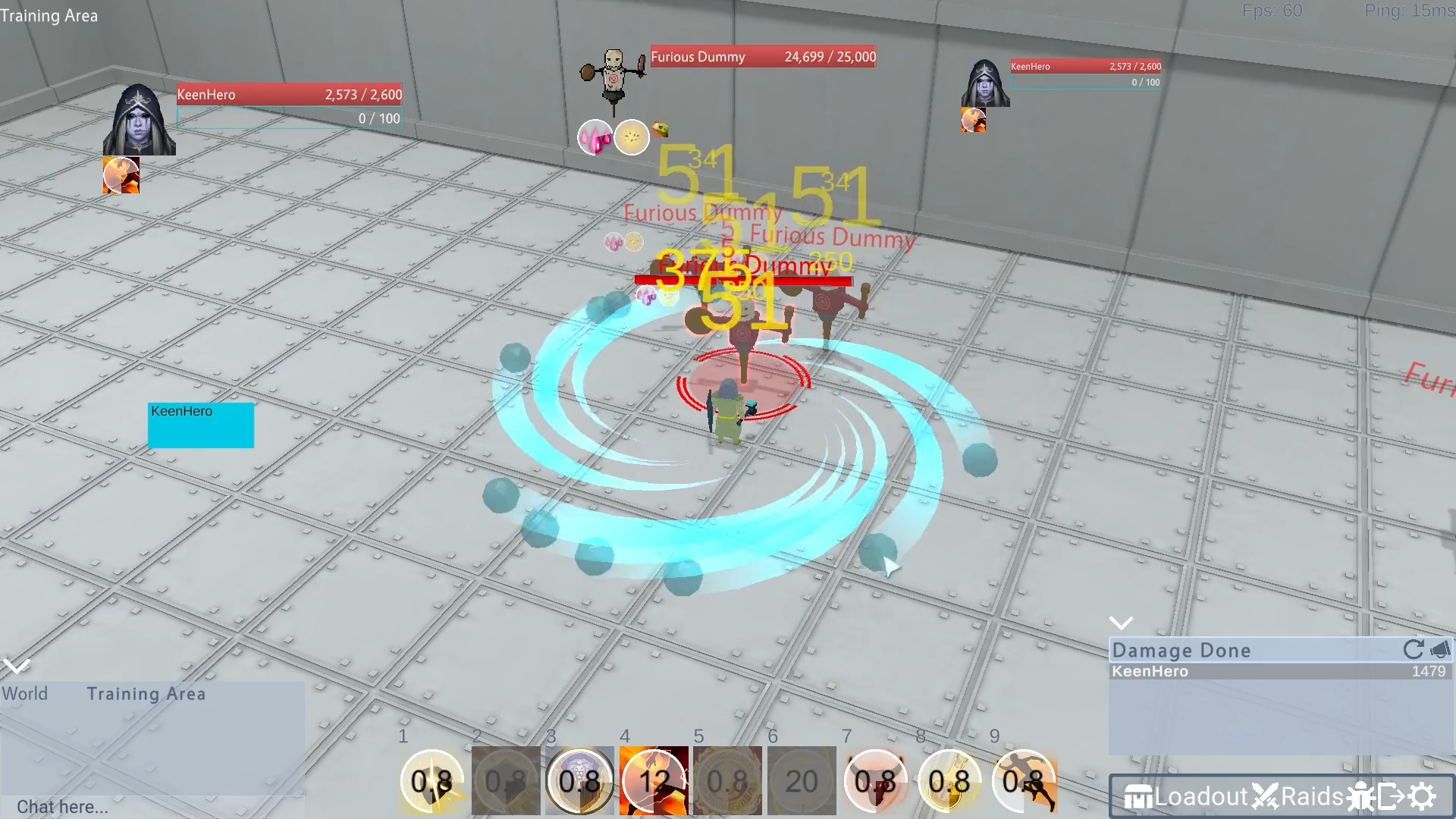 These Spells don't have sound and character animations yet. They will be added at the next release.
Bugfixes #
Special Thanks to Hiighsky for the bug reports!
Essencescombination-Auras will now get assigned to all players
TargetDummys are not killable anymore