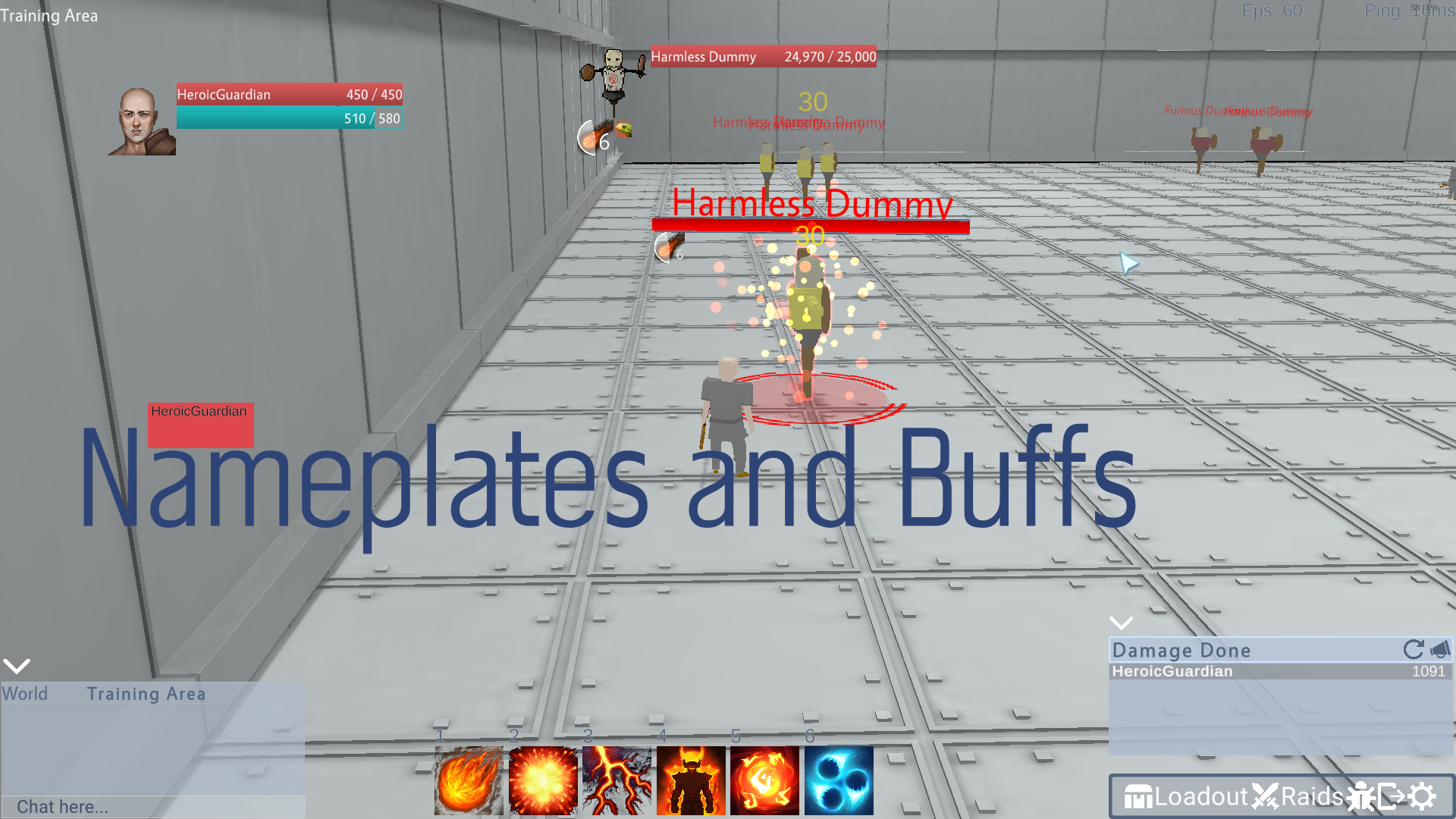 Buffs and Health bars in Nameplates #
Healthbars and Buffs now display on target Nameplates. You can deactivate them in Settings->Interface.
Talent reset #
You can now reset your weapon talents. That removes all active talents and resets the experience to zero. Unlocked avatars will stay unlocked.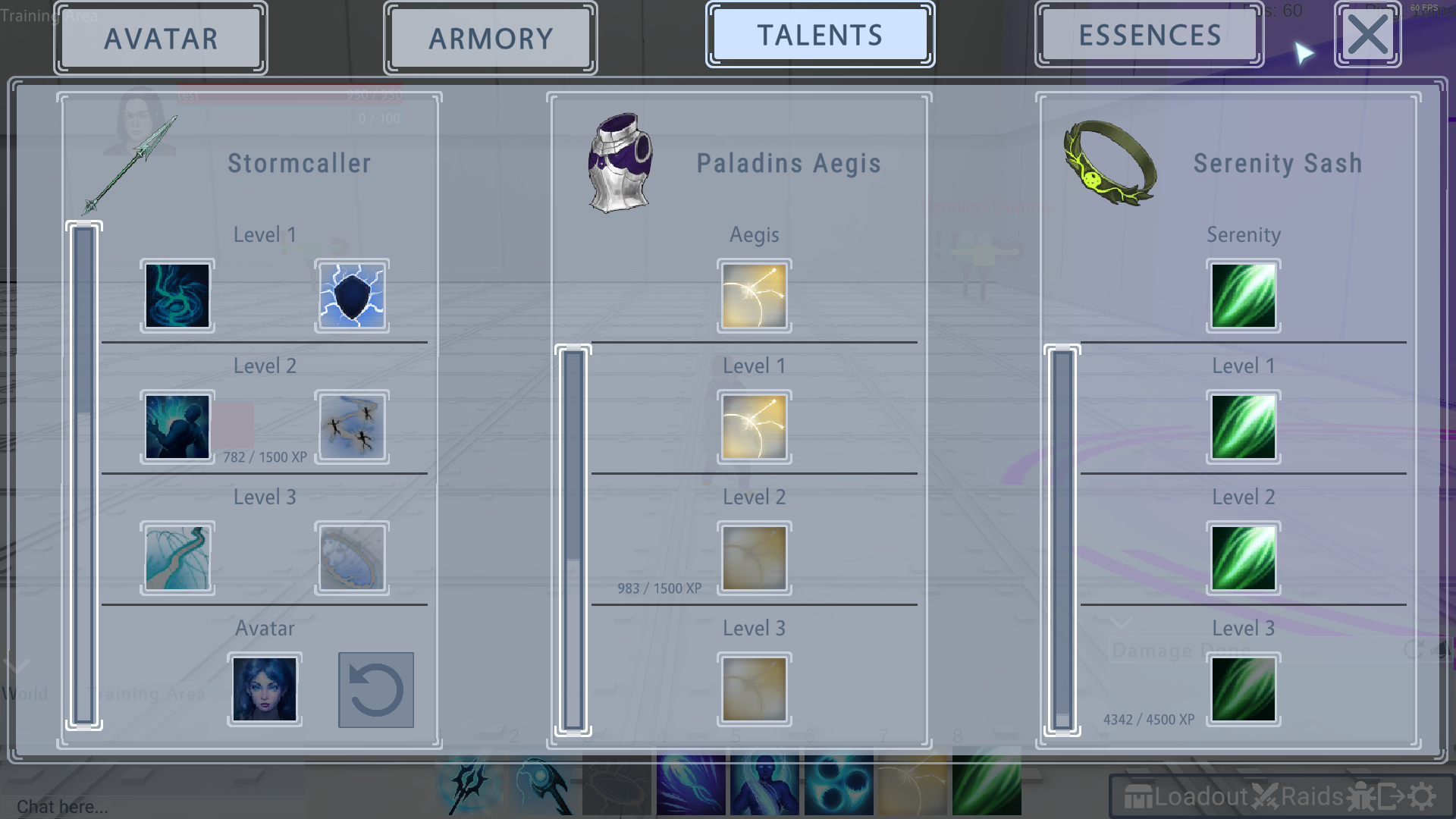 Essence combination hints #
You can now view all essence combinations for the selected item. If you hover over the "Combination Guide" it will show all combinations.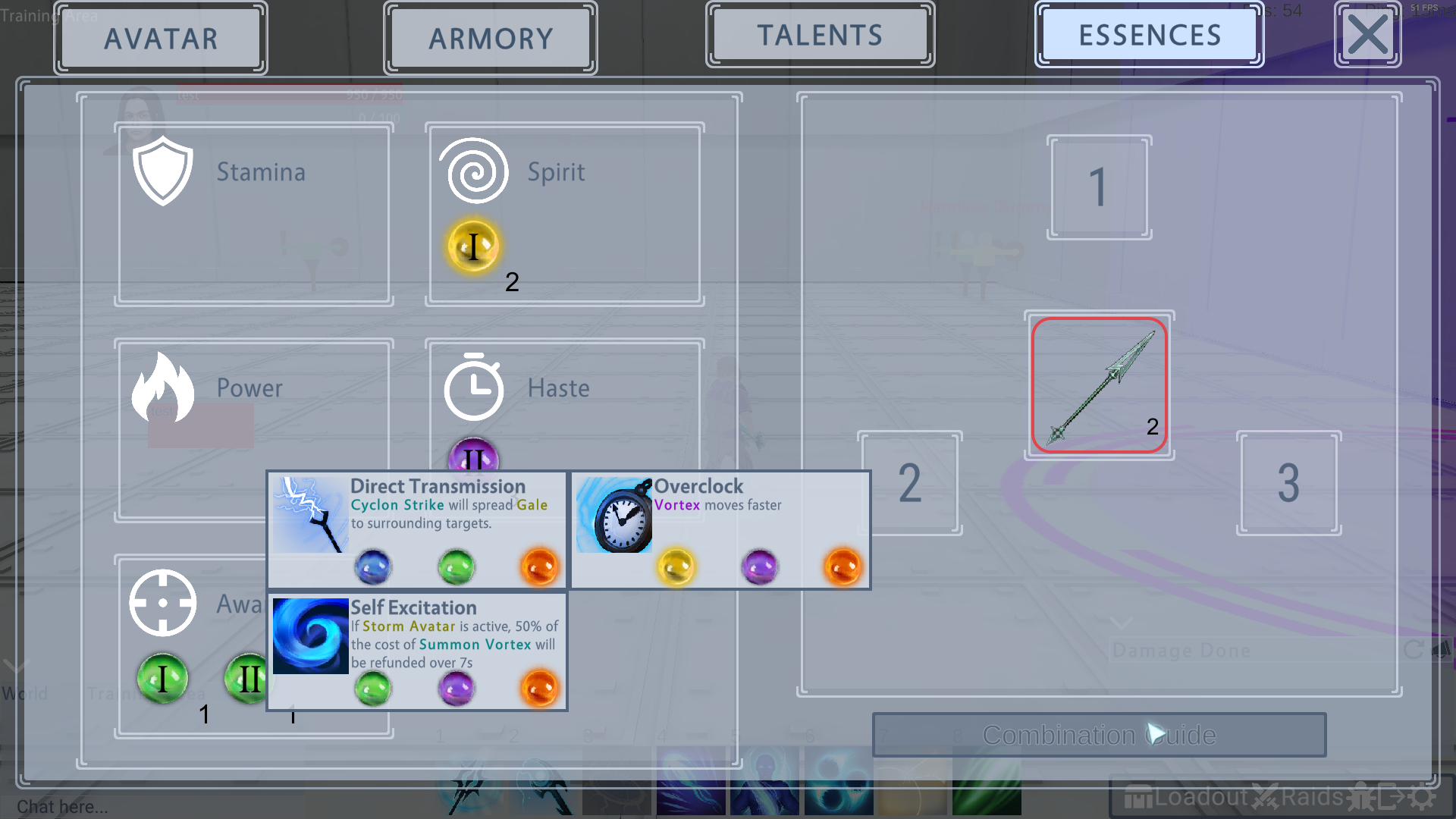 Attribute tooltips #
Tooltips now display for attributes in the Armory.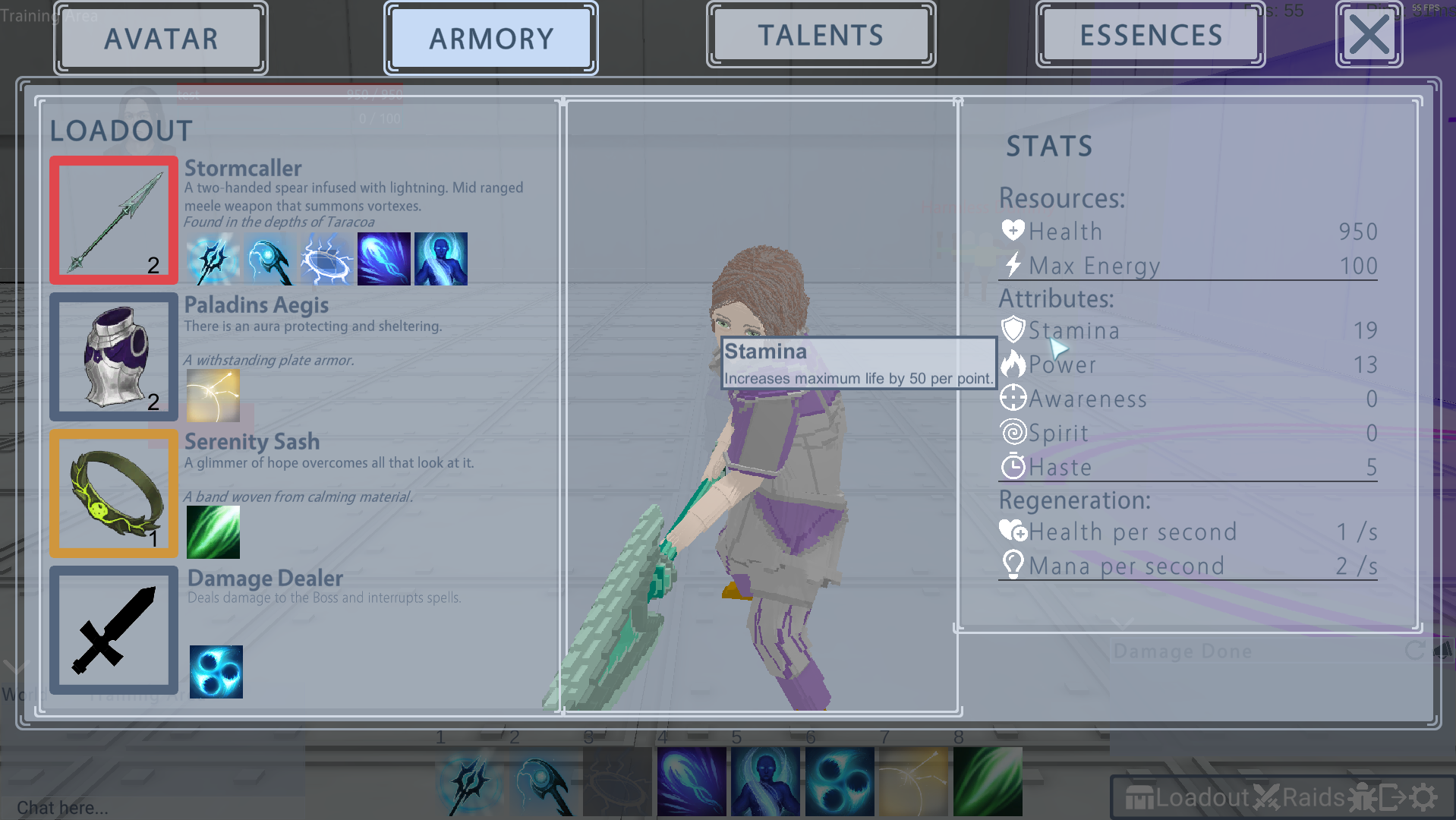 Minor changes #
Mouse won't move to the center on the right click. This change does not work on Linux and Mac because there is more research to do.
Quality settings can be adjusted in the settings.
Bug fixes #
removed "p" panorama mode
Death removes the leader spell bar
talents for armor and trinkets not assignable
firebound forge is too dark
21:9 resolution, UI is cut off