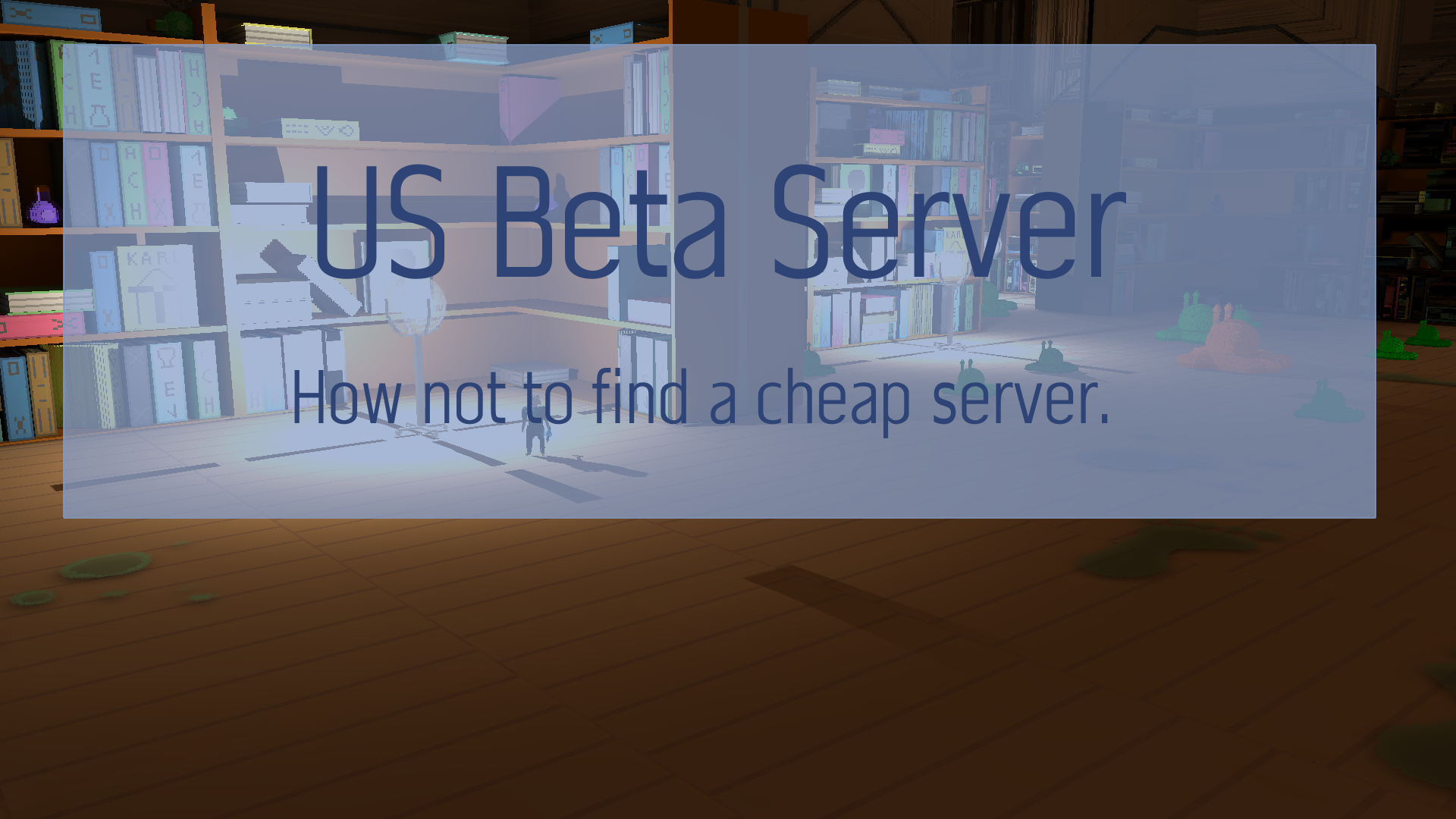 I was finally able to get a server in the US. Sludge Madness and Pit of Elements are performant now. There are also some reworks of the raid mechanics of Pit of Elements.
October 22, 2023 beta, us, server, pit of elements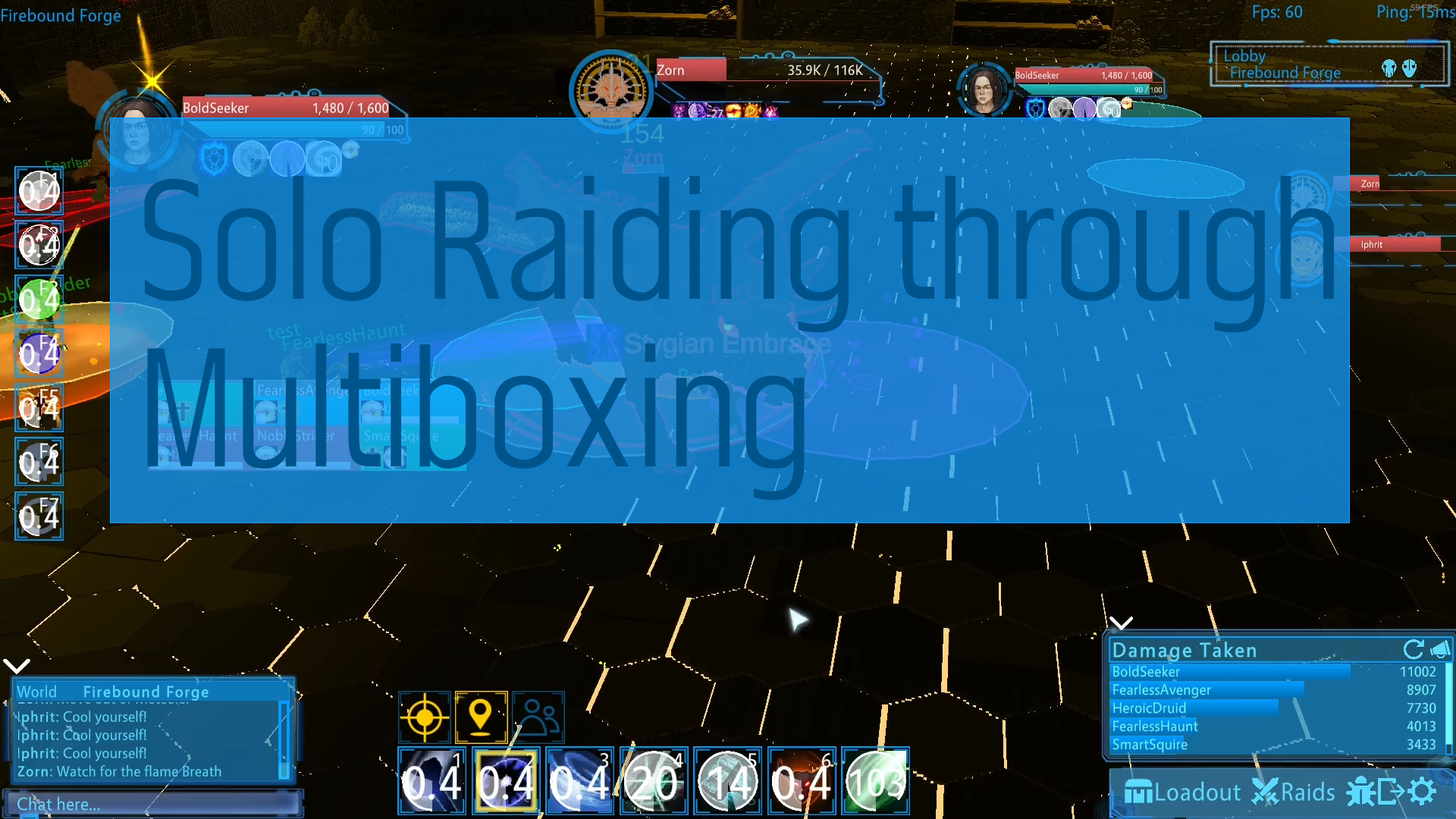 Control your complete raid by switching your active players.
October 1, 2023 design